INTERNATIONAL HAND FOUNDATION
World News - Children & Charity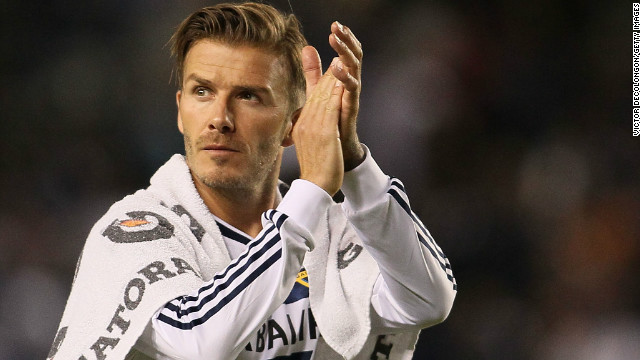 David Beckham. Photo credit to CNN.
David Beckham, who recently signed a 5-month contract with the Paris soccer club PSG, has the right idea. The 37 year old soccer player and international celebrity will be donating his wages to a children's charity in Paris.
Click the link below for the full CNN article.
Beckham to donate wages to children's charity
To be like Beckham, please visit our website and donate to children in need.
http://internationalhand.org/donate.html